Baichy Heavy Industrial Machinery Co., Ltd

Phone/Wechat/Whatsapp:+008615093222637

24 hours online
YGMX Grinding Mill, YGM Grinding Mill, Raymond Grinding Mill, MFW Grinding Mill, Vertical Mill, and other fine powder processing equipment are high-value-added products independently researched and developed by our company. They have a number of national patents and can convert limestone, calcite, calcium carbonate, barite, and gypsum. , Bentonite and other materials are ground to 20-400 mesh, which is your right-hand man in the field of industrial pulverization such as power plant desulfurization, coal powder preparation, and heavy calcium processing.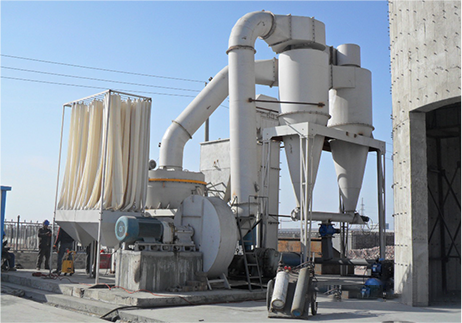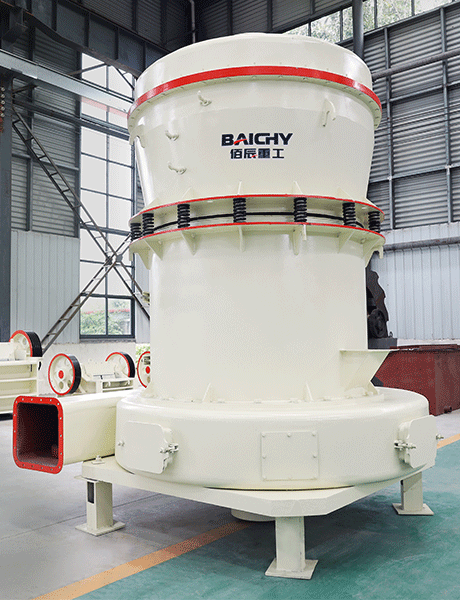 Fine powder processing equipment - 80-400 mesh
Grinding material to 80-400 mesh is your right hand in industrial milling such as desulfurization, pulverized coal preparation, and heavy calcium processing in power plants.
Superfine powder processing equipment
400-3250 mesh
HGM Micro-powder Grinding Mill absorbs modern industrial grinding technology, focusing on ultra-fine grinding processing within the range of 400-3250 mesh, with adjustable and controllable fineness, breaking through the bottleneck of ultra-fine powder processing capacity. A good choice for grinding equipment in the field of powder processing.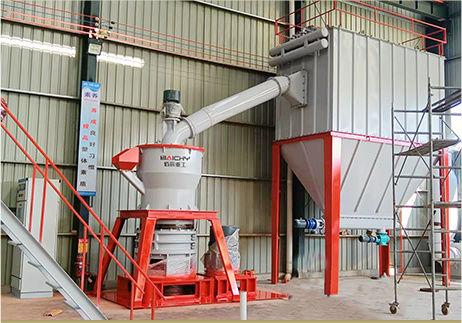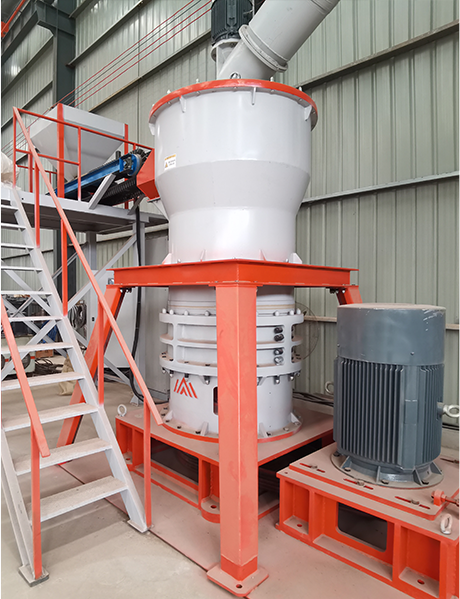 400-3250 mesh
HGM micro-powder mill is a new type of powder-making equipment specially developed for ultra-fine powder processing users in view of the current development trend and market demand of the domestic and foreign grinding industry.
Request a quotation
Thank you for your interest in Our Industrial Grinding Mill. If you want to get help immediately, please chat online now.
At the same time, you can also fill in your requirements, we will reply you in 24hours.