This production line selects a PE750x1060 jaw crusher as the primary crushing equipment.
The raw materials pass through the ZSW1100x4200 grate-type vibrating feeder, and the materials are evenly transported to the jaw crusher for extrusion and crushing, and the crushed materials are sent to the 3YK1860 vibrating screen through the belt conveyor for screening; The material 150-225mm under the grate screen of the feeder is also conveyed to the pile by belt transmission (customer demand).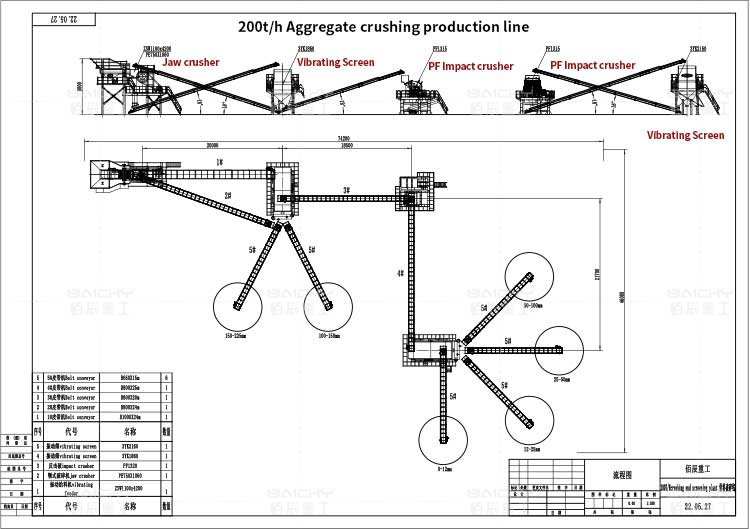 After screening, the material under the sieve at the bottom of 3YK1860 is conveyed by belt conveyor to PF1315 impact crusher for secondary crushing and then conveyed to vibrating screen of 3YK2160 for screening. The final product size is: 0-12mm, 12 -25mm, 25-50mm, 50-100mm.
The capacity of 110-380t/h, Motor power 110kw.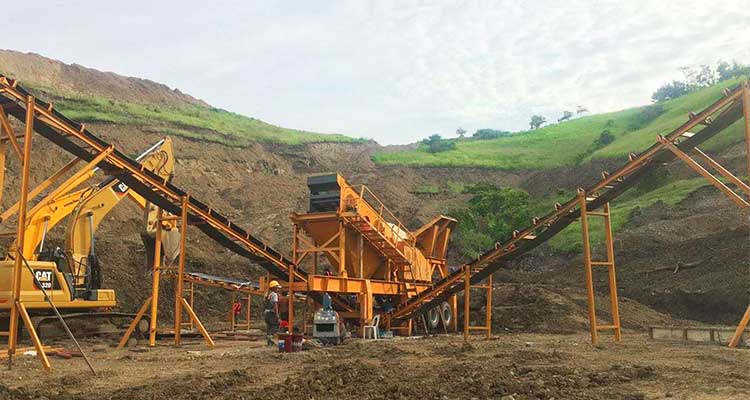 PE750x1060 heavy-duty jaw crusher has high crushing efficiency and large output and can crush more than 200 kinds of materials, such as granite, cobblestone, limestone, concrete, and other raw materials.
PF1315 Impact Crusher
The capacity of 130-220t/h, Motor power 110-220kw.
PF1315 impact crusher is a new type of high-efficiency crushing equipment, which can handle materials with a side length of less than 600 mm; PF1315 impact crusher, as large-scale equipment in a series of products, plays an important role in various engineering projects.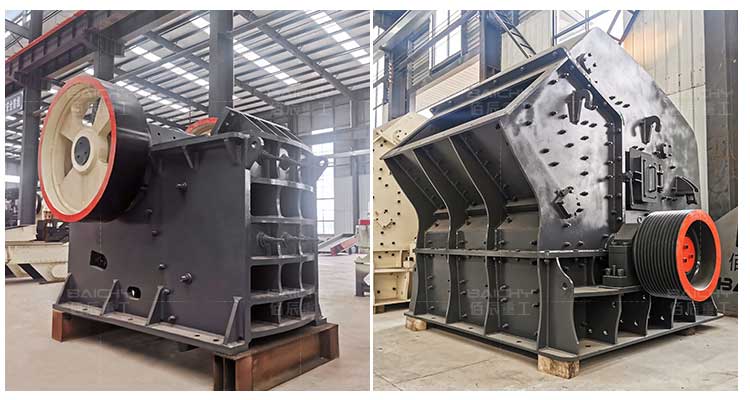 Here are the detailed equipment configuration plans, Baichy customer site pictures, and the technological process of the production line. If you want to know more, please click the link below.