The mobile/semi-mobile crusher is designed to arbitrarily switch the complete primary crushing system to different positions in the mine or quarry, avoiding a large amount of infrastructure construction, reducing infrastructure investment, and saving time and effort.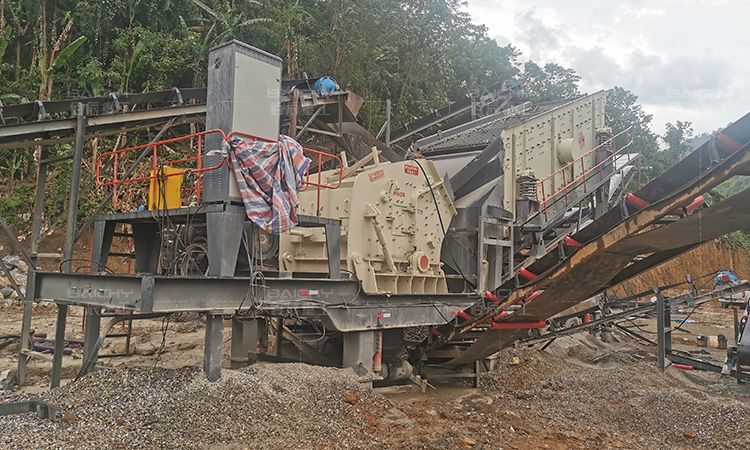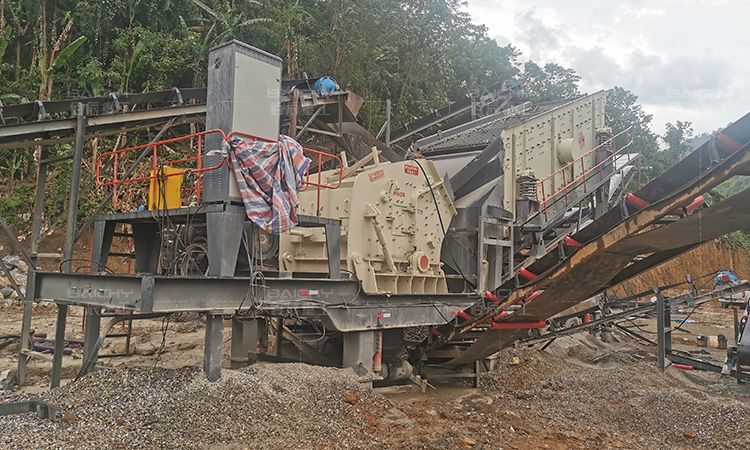 The mobile/semi-mobile crushing station adopts the "backpack" concept, which provides flexibility for large-scale mine crushing operations, minimizes the time for truck ground operations, can quickly complete primary crushing, and provides more capacity for secondary or tertiary crushing, convenience.
The mobile/semi-mobile crushing plant is composed of movable modules, which can be moved with the development of the mining area. The crusher is the core of the semi-mobile crushing station. Depending on the application, various types of crushers can be used, including jaw crushers, impact crushers, cone crushers, or screens.
The throughput can exceed 0-800t/h per hour, the maximum feed size can reach 1200 mm (60 inches), and the crushing ratio can reach 1:5. Feed materials include coal, ore, limestone, oil sands, gypsum, chalk, and similar materials.
We provide free solutions, and free process flow and Baichy provides the ultimate performance, reliability, and cost-effectiveness in the crushing of the core equipment of the mobile station. With us as your partner, you can get the best custom solutions for even the most demanding jobs.