Sand and gravel aggregate is loose and granular in shape, and is the main component of building concrete and mortar, which can account for about 60%-75% of the volume of hardened concrete.
Depending on the source, they can be divided into:
Natural aggregate: also called natural sand, that is, the natural sand wool excavated in the river bed, which is formed after washing and screening;
Artificial aggregate: It also becomes machine-made sand, that is, the large raw stone mined, which is made by washing, crushing, screening, and other links;
Combined aggregate: It is made of natural sand and machine-made sand in a certain proportion.
According to the different particle sizes, it can be divided into:
Fine aggregate: aggregate with particle size less than 4.75mm;
Coarse aggregate: The particle size is greater than 4.75mm, and the maximum should not exceed 25mm.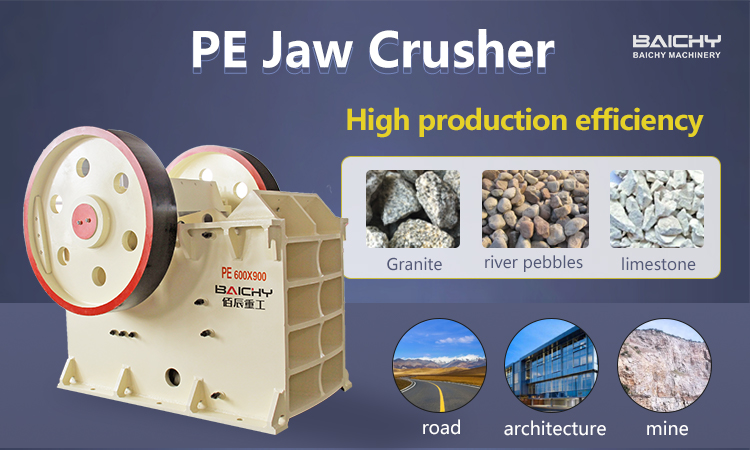 Requirements for aggregates in the construction industry
Because the quality of sand and gravel aggregates directly affects the overall performance of building concrete, the infrastructure industry usually has the following requirements for the quality of sand and gravel aggregates:
1. The surface of the aggregate is clean and contains few harmful impurities, which cannot affect the setting and hardening of concrete and the durability of concrete in the later stage;
2. It should have good particle grading and low porosity, which is conducive to the adjustment of admixture performance and the improvement of concrete performance;
3. Whether it is natural sand aggregate or machine-made sand aggregate, it should have good strength and firmness in order to play the role of skeleton force transmission;
4. In the process of stone mining, it should be regularly tested for alkali activity. If there is a potential danger, corresponding measures should be taken, and it should be proved by professional tests;
5. Sand and gravel aggregates should have good firmness and low water absorption, which should not exceed 3.2, otherwise it will easily lead to concrete cracking.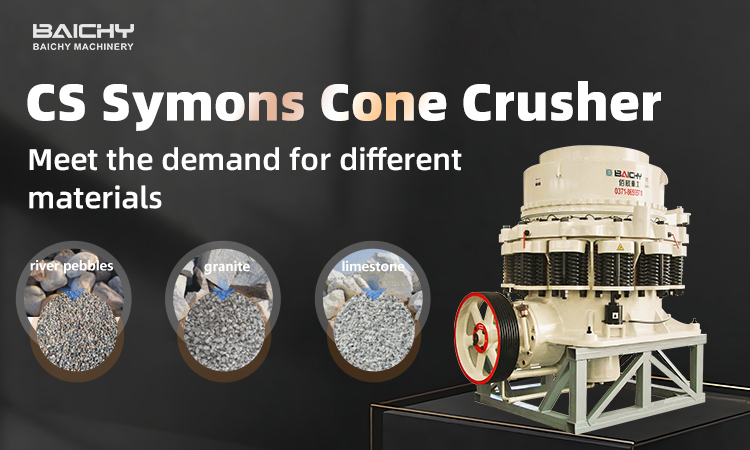 Characteristics of qualified sand and gravel aggregate
1. The content of harmful impurities should not be higher than 1%, the content of mud lumps should not be higher than 1%, and the content of mud should not exceed 3%;
2. The sand and gravel aggregate particles are full in shape and are cubic, without too many needle-like particles, and the content of needle-like particles should not exceed 15%.
3. The ratio of aggregate compressive strength to concrete strength grade should not be less than 1.5;
4. The gradation of sand and gravel aggregates is reasonable, more than 1.18 and less than 30%; less than 0.15 should be less than 20%; particles of 0.6 and 0.3 should account for 20%-30% respectively.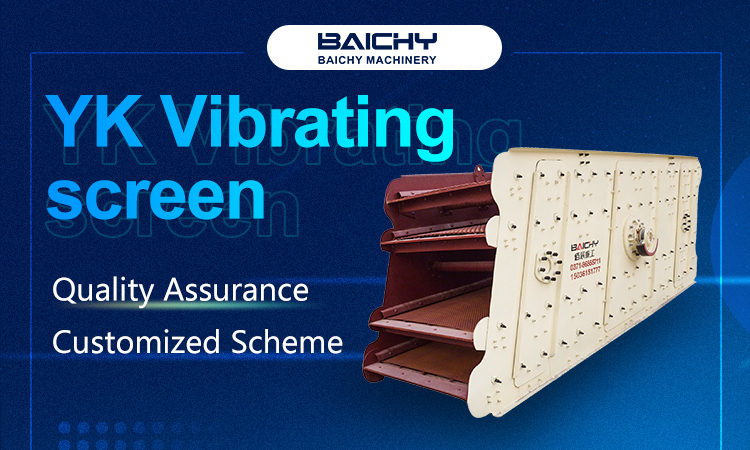 Baichy provides a 200t/h aggregate production line, mainly equipped with a
PE750x1060 jaw crusher
, CS120 cone crusher, 4YK2160 vibrating screen, XSD2915 sand washing machine, belt conveyor, and other equipment.
1. Crushing system: The main configuration of the whole set of the crushed stone production line is also the core equipment, generally composed of a variety of equipment: coarse crushing jaw crusher - medium and fine crushing impact crusher/cone crusher - sand making machine, etc.;
2. Feeding system: The vibrating feeder is selected to be responsible for the stone supply.
3. Screening system: circular vibrating screen.
4. Conveying system: belt conveyor.
In addition, if some sand and gravel factories are close to water resources and have sufficient water sources, wet sand making and sand washing machines can also be used to clean and remove impurities from the finished sand and gravel aggregates, so as to achieve a cleaner standard. good price.