The mobile crushing station is to fix all the equipment required for a production line on the car plate, with the walking power of the tires, it realizes the on-board installation of the crusher, feeder, vibrating screen and other equipment, making it movable. It has a small footprint, reduces the waste of resources, and clears up the obstacles that the crushing site and the environment bring to the crushing operation for customers.
Mobile jaw crusher
It is suitable for the processing of materials that often need to be relocated, such as metallurgy, chemical industry, building materials, water conservancy and hydropower, etc. For users, the mobile crushing station is not only flexible, but also has direct and effective crushing operations, which reduces material transportation costs and greatly reduces on-site installation and production. the cost of.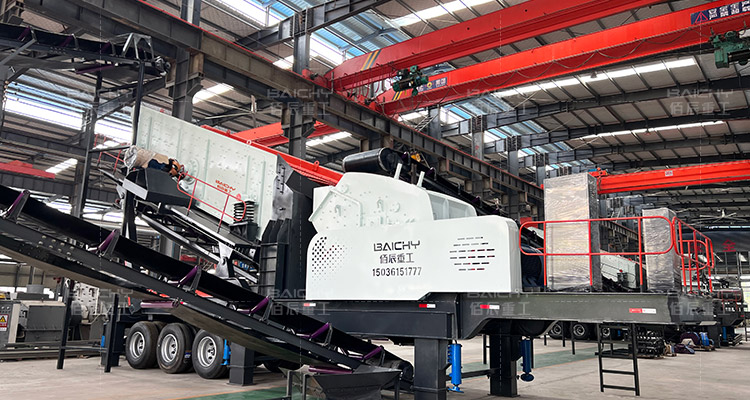 Mobile impact crusher
A particularly prominent feature of the mobile crushing station is that it is suitable for various complex mine terrains. The mobile crusher is installed on an independent active site by different crusher equipment. The whole frame has a small wheelbase and a small turning radius, so that it can be easily moved and flexibly crushed under various complex terrain conditions. Therefore, it is more economical and convenient to choose a mobile crusher in a site with rich minerals but special terrain.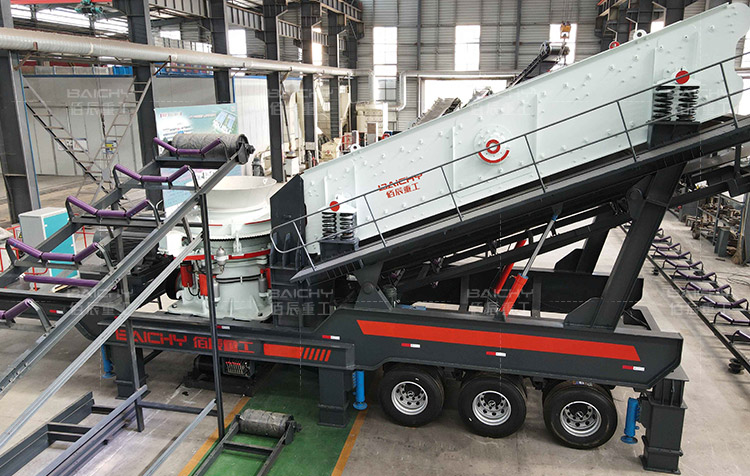 Mobile cone crusher
3 sets of 200 t/h mobile crushing stations exported to Russia,The three sets of mobile crushing stations are mobile jaw crushing station, mobile impact crushing station and mobile cone crushing station, which are mainly used for granite crushing, with an hourly output of 200t/h.
The mobile crusher does not need to build a workshop or a civil foundation. It can be moved freely and is easy to transfer. It is especially suitable for mining operations with complex environments. In addition, after mining resources are completed, it can be directly transferred to other factories for continued use. Compared with the fixed production line, the mobile crusher is more economical and applicable. More importantly, the mobile crushing station meets the environmental protection requirements stipulated by the state, and has the advantages of energy saving, high efficiency and green environmental protection.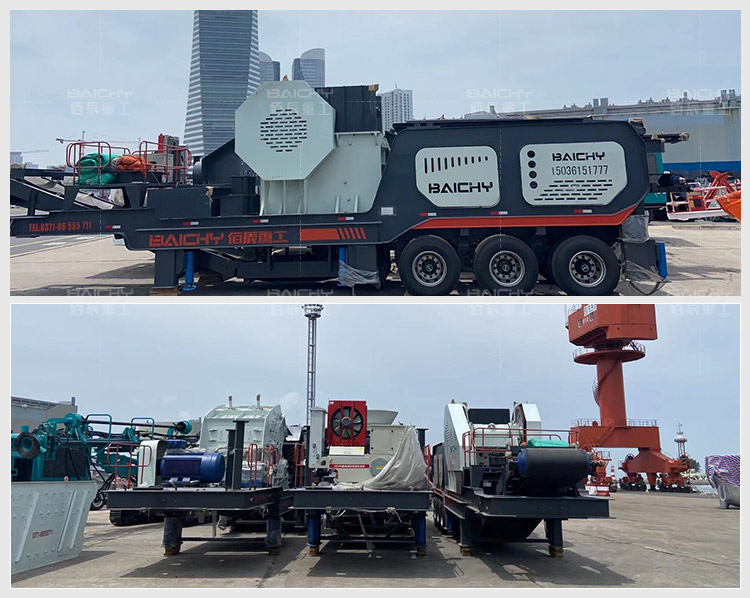 3 sets of 200 t/h mobile crushing stations exported to Russia
The mobile crushing station has a wide range of applications. It can be applied to the crushing of almost all natural stones. It is widely used in mine rock, solid waste resource utilization, house demolition, recycling of road concrete and material crushing in other industries. Customers can According to the raw materials to be processed, according to the scale and different types of material crushing requirements, various configurations are adopted for the finished product.