Basalt is relatively hard in texture, strong in wear resistance and compression resistance, and can only be applied to roads, buildings, and other fields after rough crushing by the jaw crusher. Since there are many types of basalt jaw crushers, according to their structures, they can be roughly divided into fixed and mobile basalt jaw crushers. This article briefly introduces these two types of jaw crushers.
1.Fixed Basalt Jaw Crusher
The fixed basalt jaw crusher is a device used for rough crushing of basalt. It can process basalt into stones with a size of about 15-300mm. The specific particle size of the finished product can be adjusted by the user, and the crushed product has a good particle shape. There are many models of fixed basalt jaw crusher equipment, which can crush 200 tons of basalt per hour: PE750×1060, PE900×1200, PE1000×1200, etc.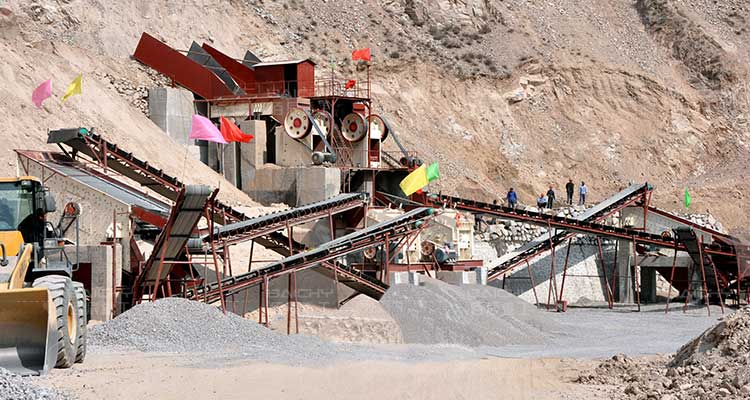 2.Mobile Basalt Jaw Crusher
Compared with the traditional fixed basalt jaw crusher, the structure of the mobile basalt jaw crusher has been improved. It can be used for multiple purposes, and the types and specifications are also diversified. Screening and transportation operations are suitable for basalt crushing production sites with limited space and need to transfer, which saves time and effort than the fixed jaw crusher.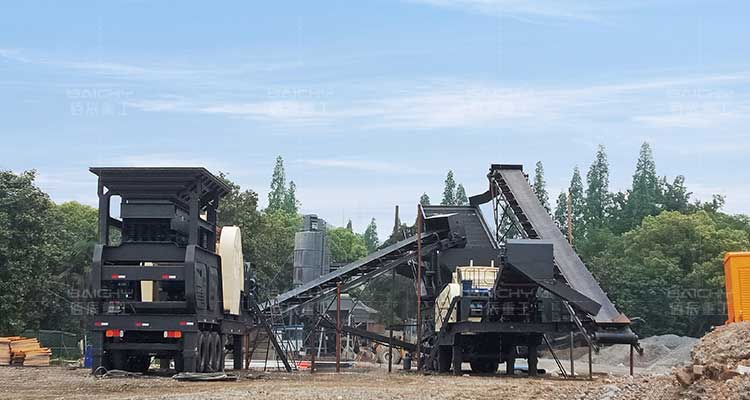 There are various models of mobile basalt jaw crushers with an output of 200 tons per hour, and different users have different requirements for the particle size of basalt after crushing. Therefore, when purchasing equipment, customers should choose a suitable mobile basalt jaw crusher for production and processing according to their actual crushing needs.