Baichy's
mobile crusher
is divided into tire type and crawler type. This mobile crusher mainly helps customers to crush under any harsh conditions; mobile stations mainly include jaw crushers, impact crushers, cone crushers, vibrating screens, and mobile car body composition.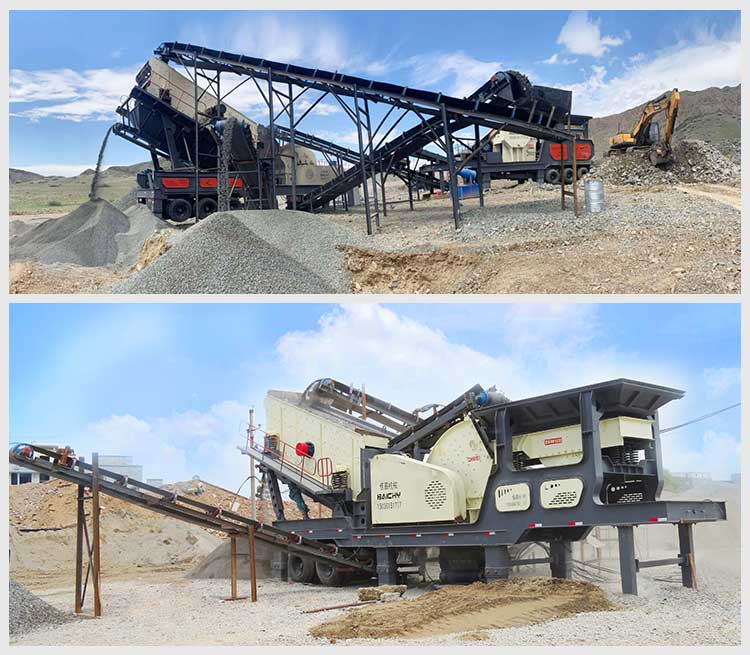 Advantages of wheeled crushers
Baichy wheel-mounted mobile crushing and screening units are flexible, durable, and give class-leading productivity. Many of these units combine both primary and secondary crushing, as well as screening, in a single unit. It's a full production unit on one chassis, giving you maximum productivity with a single investment.
Wheeled jaw crusher_Wheeled cone crusher_Wheeled impact crusher_Wheeled screen
Advantages of Tracked crushers
Flexibility is everything. Baichy tracked a range of products designed for mobility and versatility in a wide range of applications from quarrying and rock excavation to construction projects.
All models are compatible with each other so they can be combined to operate in a train depending on the products required, as well as being equally productive working as stand-alone units.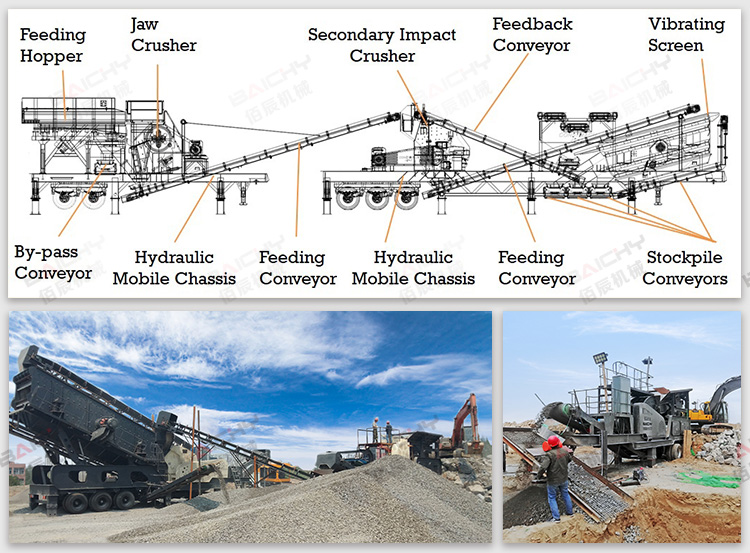 The Baichy Mobile Crusher Range has been designed to deal with applications and industries where the toughest demands of primary crushing and screening are of imperative importance, and where high performance, reliability, and output are essential.
Baichy mobile crushers are designed to exceed the crushing needs of all our customers in the mining, quarrying, construction, aggregates, and recycling industries.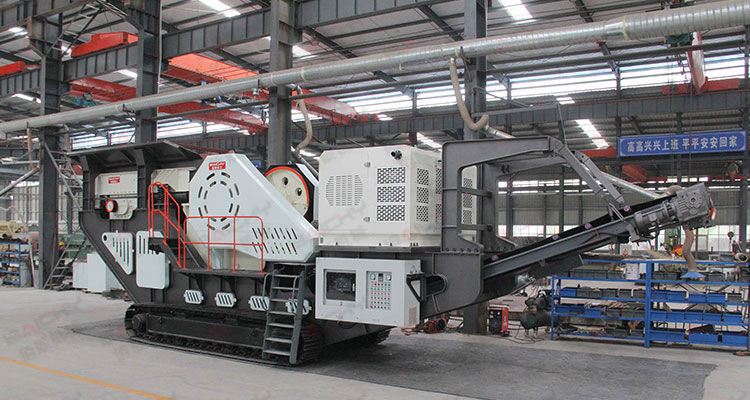 Jaw crusher units are predominantly working as primary crushers as they can take a very diverse feed with large oversized material. Whereas, impact crushers tend to be more focused on secondary and tertiary crushing solutions.
The beauty of the Baichy mobile jaw crusher and mobile impact crusher plant line is the sheer reliability and mobility in the field and the performance/production output that they are capable of achieving.
At present we have a fully capable mobile crushers range in open circuit orientation. For details on our mobile crushers range please get in touch with us directly.