The Baichy range of mobile crushers is designed for handling the tough rock. Multi-stage crushing and screening units are ideal for producing high-quality aggregates and sand, ensuring trouble-free operation.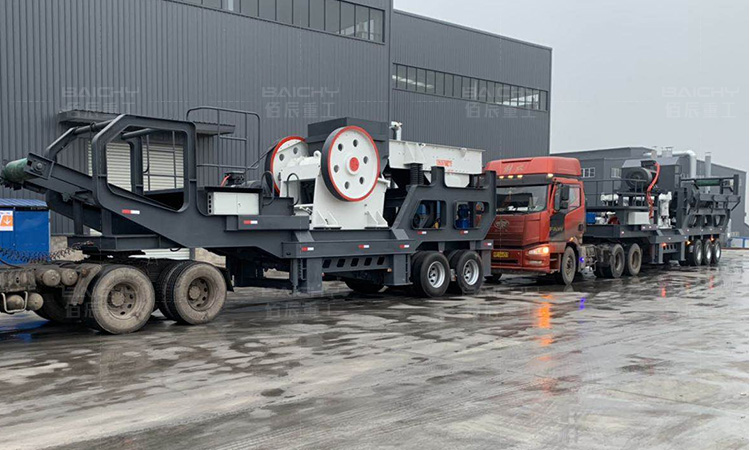 Advantages of Baichy Mobile Station
1. Excellent process flexibility. Lowest operating cost. Stability during operation.
2. Faster transportation between stations with the help of fine-tuning hydraulic jacks.
3. The conveyor belt is built into the chassis, which complies with the safety guards of the Machinery Directive.
4. Sturdy walkways with handrails, skirting boards, and ladders.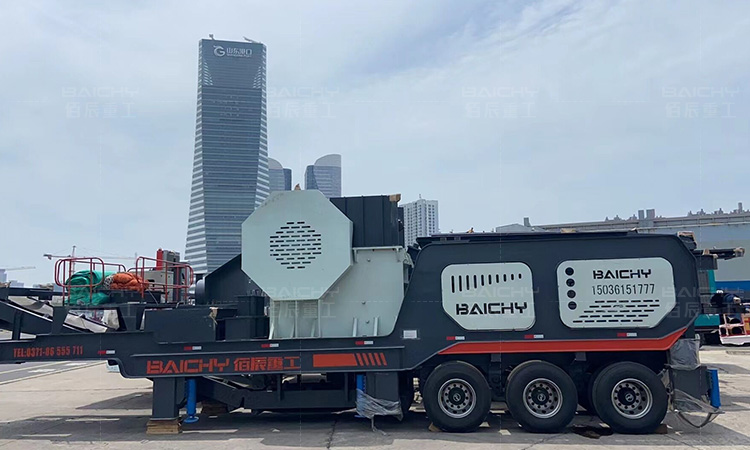 Baichy's mobile crushing station includes a mobile crushing station and transfer screening station, which are widely used in mine crushing and quarrying. These mobile crushing stations have different devices to choose from, such as tire type, crawler station, semi-mobile station, or multi-tire assembly trailer, and these mobile crushing stations all operate in different crushing application scenarios.
There are quite a few mines or quarries in the world that choose mobile or semi-mobile crushing plants. These mobile stations are designed in such a way that they can be relocated using transport crawlers and/or multi-wheel trailers. The ability to flexibly relocate crushing stations optimizes the distance haul trucks and belt conveyors travel over the life of the mine.
All to increase efficiency and flexibility for mine operators. Selecting the best crushing station location is an important criterion for reducing the number of haul trucks required and improving operational efficiency.