From the perspective of the mine crushing industry, in infrastructure, construction, and other industries, due to the consideration of investment scale and equipment selectivity, most of the fixed crushing line equipment is used; in recent years, aggregate crushing projects and construction The application of mobile crushing stations in waste crushing and other projects is more common and fixed crushing production lines and mobile crushing stations have their own advantages.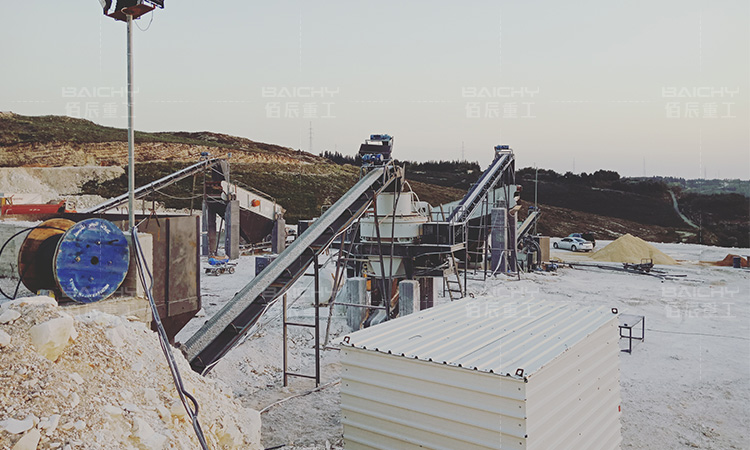 The biggest feature of the stationary crushing production line is that the equipment body is fixed. Stationary crushing equipment is a very common crushing solution in traditional crushing operations. The traditional stationary crushing equipment includes jaw crushers, impact crushers, and hammer crushers. , Roller Crushers, etc.
Due to the simple design process and structure, the fixed crushing equipment has more advantages in price. It has the characteristics of long service life, simple maintenance, safety, and reliability in the operation and use of traditional mines and sand and gravel plants.
However, the shortcomings of fixed crushing equipment are also obvious. It can only be used for fixed operations. Once the production line is set up, it cannot be easily moved. It also determines that the process is solidified, and it is impossible to make targeted adjustments to raw materials, project needs, and market changes.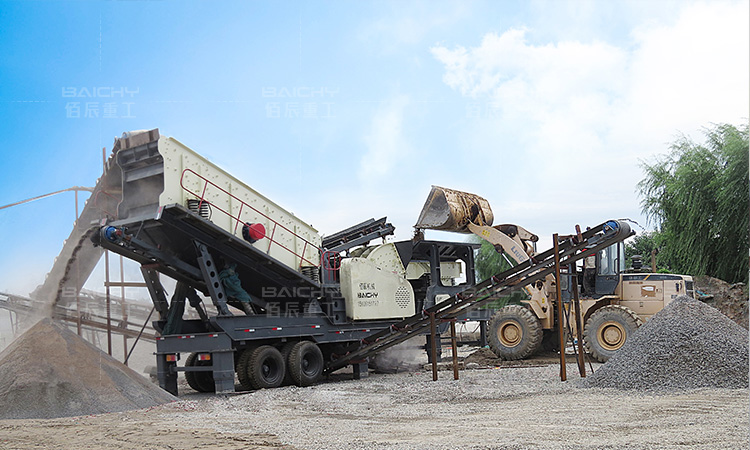 The mobile crushing plant is a multi-functional mine crushing and screening equipment that integrates feeding equipment, crushing equipment, and screening equipment. After being crushed by the main crusher, the silo can be directly screened by the screening equipment and then transported by the belt conveyor to the pile of finished sand and gravel aggregates.
In addition, compared with stationary crushing equipment, the mobile crushing station has higher machine configuration, better design principles and structure, higher technological content, and wider adaptability and application scenarios.