The cone crushers are important equipment in the fine crushing of stone. They have the characteristics of strong wear resistance, large output, low energy consumption, and convenient maintenance.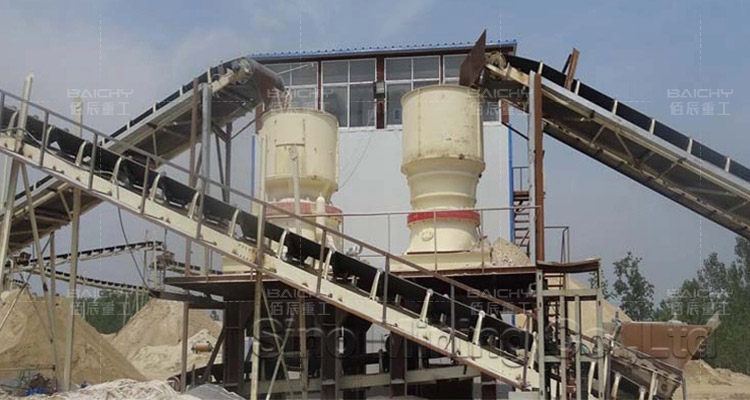 As a kind of cone crusher, the single cylinder cone crusher has become the primary choice for users. The single cylinder cone crusher is widely used in mining, metallurgy, building materials, highway, railway, water conservancy, chemical industry, etc. It could crush limestone, granite, basalt, river stone, coal gangue, quartz, diabase, iron ore, etc.
The working principle of single cylinder cone crusher:
When the single cylinder cone crusher is working, the motor drives the eccentric sleeve by v-belts, transmission shaft, and transmission gear. Dynamic cone rotary pendulum moved with the action of eccentric sleeve, the moving cone and fixed cone sometimes near sometimes deviation. Material is squeezed into the crushing cavity, and the broken material is discharged from the bottom.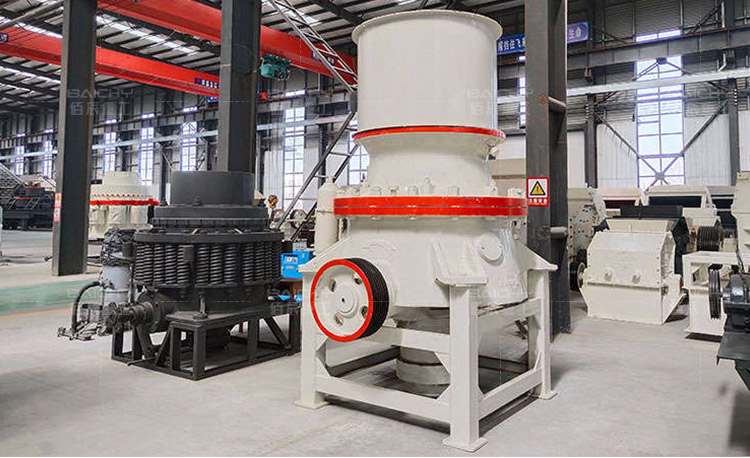 Advantages of single cylinder cone crusher:
1.Simple structure and wearing parts can be changed or repaired easily.
2.Feeding hopper with high efficient rotation speed makes the wear of the liner plates even and uniform.
3.Parts adopt high-quality steel, reliable performance, and operation is safer.
4.Automatic overload protection to avoid stopping due to entering of iron lock.