Sand dryer is known as river sand dryer, yellow sand dryer, quartz sand dryer, etc. It has the advantages of processing a large number of materials, reliable running, flexible operation, strong adaptability, and large capacity. The dry sticky paste material or higher water content material.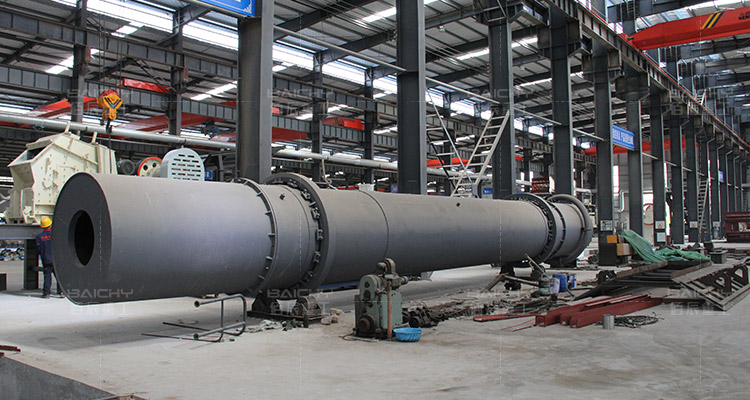 These large-scale rotary dryers can take sand that has a moisture content of up to 8.4 percent, and dry it out at very high temperatures. They can dry sand in large quantities - more than a ton per hour for even the smallest of units, and they use relatively little power to do so, producing sand with an effective cost of less than $5 per ton. These machines can be used to keep the water content of materials below 0.5% to 1%, which puts it within standard industrial requirements.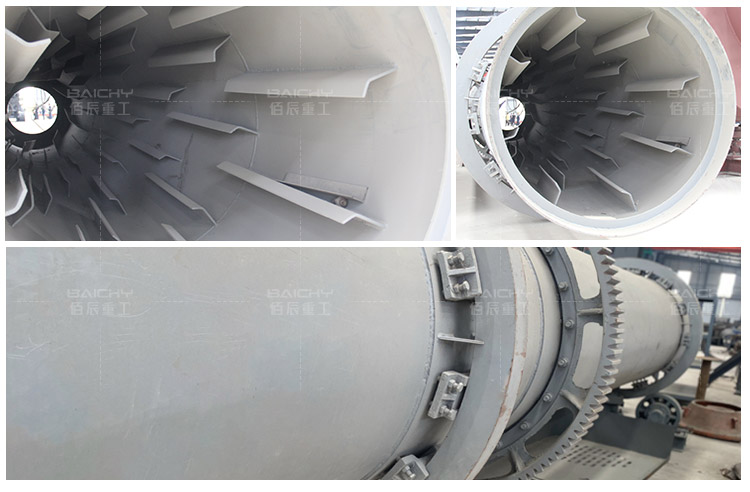 In the rotary dryer, on the inner wall of the cylinder, many lifting plates are welded according to one special method. When the sand dryer drum is rotating, these lifting plates make the sand up and down to mix with the hot air completely. During this process, the moisture is evaporated. On another side of the sand dryer, there is one high-pressure draught fan that sucks out the steam. And the steam goes into the cyclone dust collector.
In the cyclone dust collector, the dust inside the steam falls and goes out through the discharging hole of the cyclone dust collector. The stream goes into the atmosphere directly through the chimney which is connected to the cyclone dust collector.
If you want to produce dry sand, or interested in the rotary dryer. Please contact me, we will show you the rotary case and our factory.