A complete stone crushing production line should include one or more crushers, a screening machine, a sand washing machine, etc.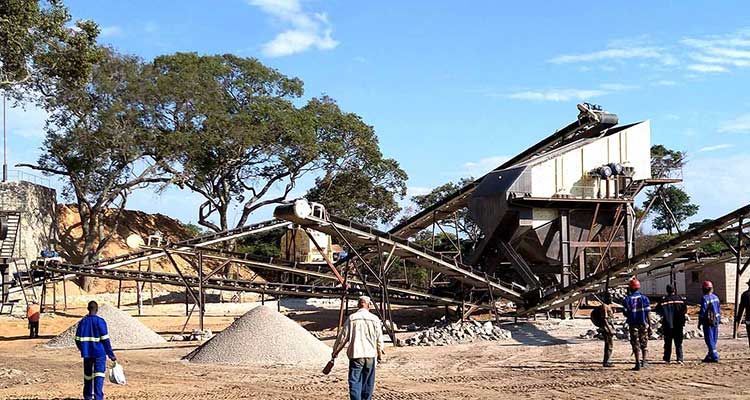 Crushing machine:
1.PE Jaw Crusher:
PE Jaw crusher
is a kind of
stone crusher machine
used as primary crushing in mining, quarrying, and construction industries. PE Jaw crusher is used extensively throughout the aggregate and mineral processing industry. It is one of the most common limestone stone crusher.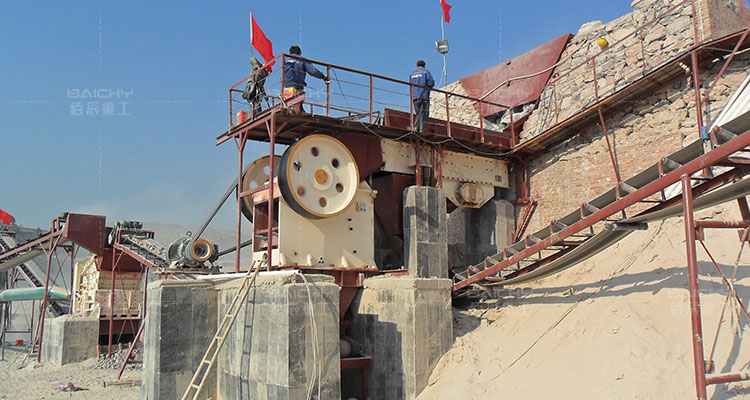 2.PF Impact Crusher:PF Impact crusher is utilized in aggregates production, mining operations, and concrete recycling applications. It can be used in all different stages of stone size reduction from primary crushing to the last step of the crushing process.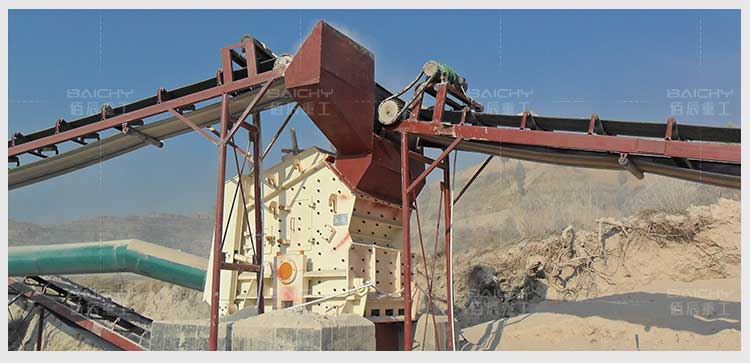 3.Spring Cone Crusher:Spring cone crusher is normally to crush mid-hard and above mid-hard ores and rocks. It is popular stone crushing machines in manufactured sand production, aggregates production and mining operations. Spring cone crusher is used in secondary, tertiary crushing stages.
Screening machine:
YK Series circular vibrating screen can be used to separate minerals into various sizes for further processing in stone crushing plant. YK vibrating screen machine is widely used to classify the minerals such as stone,sand, ore and other kinds of minerals in mining,quarry, construction, building material industry. It can be featured with 2 layers, 3 layers, 4 layers.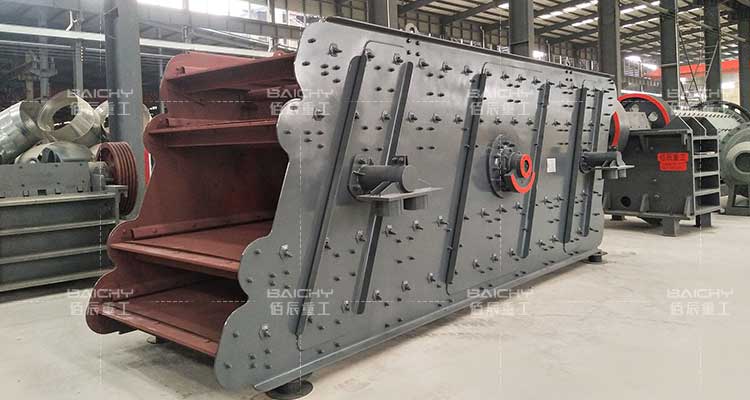 Sand Washing machine:
Wheel sand washing machine is the common washing machine. It is used to wash stone powder and residual away from the sand in sand washing plant. Applied materials: Fine stone powder, river sand, artificial sand, basalt artificial sand, diabase sand etc for washing, grading, cleaning in building materials, utilities and other industries.