If you need to process gravel, limestone, quartz stone, granite, or other ores, it is important to work with a capable and professional company that is dedicated to selling and installing the best new crushers for your needs.
So, how many types of stone crushers exactly are there?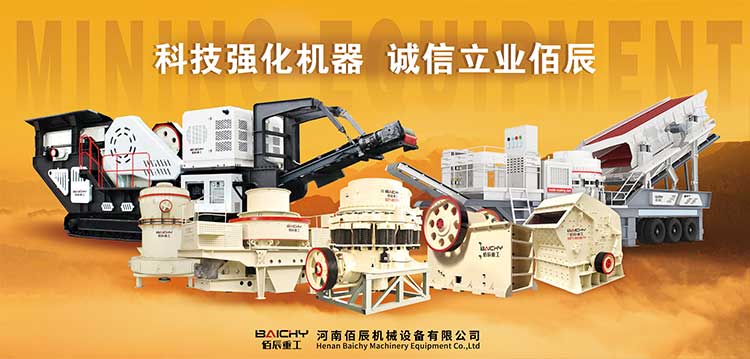 Generally, there are four common crushers:
jaw crusher
, cone crusher, impact crusher, and other crushers, which are operating within many stone crushing plants.
1. Jaw crusher. PE Jaw crusher is also known as a "rock breaker" and is used to break up larger, harder materials into more manageable pieces. It could crush all kinds of stones and less wearing compared with other crushers. It also produces minimal fine materials and dust which are always required in other crushing stages. It is usually used as a primary crushing stage.
2. Cone crusher. Cone crushers are divided into spring cone crushers, Symons cone crushers, single-cylinder hydraulic cone crushers, and multi-cylinder hydraulic cone crushers. Cone crushers are built with a rotating mantle in a concave bowl lined with manganese. They work by compression to reduce materials by squeezing them until they break apart. Cone crushers can accept medium-hard to very hard and abrasive feeds that might be dry or wet. The output will be a relatively cubical product.
3. Impact crusher. PF Impact crusher is utilized in aggregates production, mining operations, and concrete recycling applications. It can be used in all different stages of stone size reduction from primary crushing to the last step of the crushing process. PF Impact crusher is designed for crushing ores and rocks with particle sizes less than 10-400mm and no more than 350Mpa. Materials produced by an impact crusher are perfect.
4. Other crushers. Such as hammer crusher, heavy hammer crusher, PCX fine crusher, VSI sand-making machine, vertical compound crusher, box crusher, etc. These machines have their own characteristics and can crush all kinds of stones well.
Baichy offers the best-performing crushing equipment to make any finished products you plan to produce. Contact us to discover how we can provide a custom-designed crushing plant for your existing operation.