The limestone's main component is calcium carbonate (CaCO3), which is a green product in daily home improvement furniture and is very popular among modern people. Limestone is the raw material of lime. In addition to lime, it is also mined into stone and sand by stone factories. As a component of cement and sand, stone has become a necessity for building houses. Therefore, limestone is widely used as a building material and is also an important raw material for many industries. It is widely used in highways, high-speed railways, rural roads, construction sand, and other fields, and is an ideal material for the construction industry.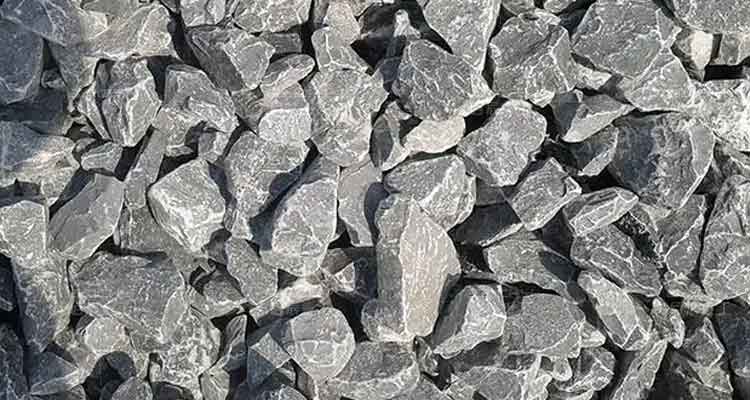 Limestone has a wide range of applications and is in great market demand. So how to configure the limestone crushing equipment? There are two plans to choose from.
1. Limestone jaw crusher and Limestone impact crusher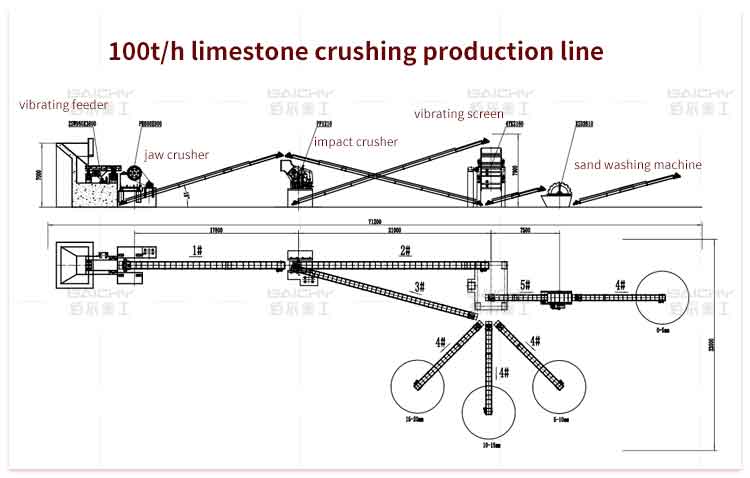 The jaw crusher is the coarse crushing equipment with strong crushing force and a feeding particle size of no more than 1200mm. Because it is primary crushing equipment, it has many models, a large natural production capacity range, a large crushing ratio, and high production efficiency. The wearing parts are made of high wear-resistant materials, which are more durable and can save maintenance costs.
The impact crusher is a medium and fine crushing equipment. The crushed stone processed by the jaw crusher needs to be sent to the impact crusher for secondary crushing, and its feeding particle size does not exceed 400mm. The impact crusher adopts the principle of "stone hitting iron" impact crushing, and the processed limestone finished stone has good particle shape, low stone powder content, and good quality. Its discharge granularity can be adjusted freely, and it can process stones of various specifications.
2. Limestone heavy hammer crusher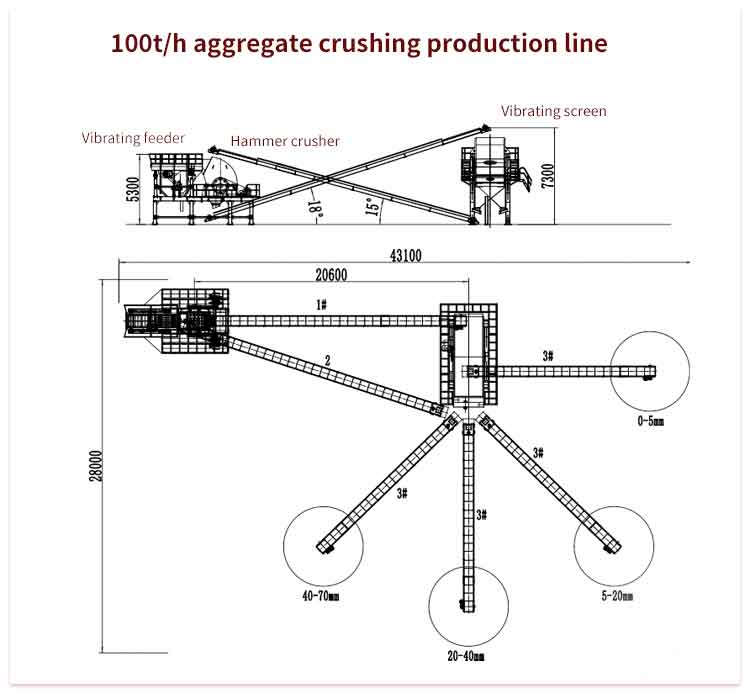 A heavy hammer crusher can process large pieces of limestone into stones, and the feeding particle size does not exceed 1200mm, and the limestone can be processed and formed at one time, and the investment cost of limestone crushing equipment is greatly reduced. It has a high production capacity, and also uses the impact principle to crush materials, with a large crushing ratio and uniform finished product particle shape.
Among the two plans, the jaw crusher plus impact crusher is better in quality than a single heavy hammer crusher, and of course, the price will be more expensive. When choosing a plan, it is mainly based on the requirements for the quality of the finished products, and the first plan can be used for those with higher requirements. If the quality requirements of the finished products are not so high and you want to be economical, the second plan is suitable, and users can choose freely according to their own situations.
Stone crusher machine manufacturers recommend
Baichy Heavy Industry has been committed to the production of marble crushing equipment for more than 30 years. It not only has very rich production experience but also has advanced production technology and complete production facilities. Baichy Machinery regards quality as its life and selects high-quality raw materials. The quality of the marble crushing equipment produced by Hongxing Machinery has passed the international quality system certification and has been unanimously recognized by the majority of users.
Not only that, the marble crushing equipment produced by Hongxing Machinery is very affordable, which can greatly reduce the user's investment in production. If users need or want to know more about their equipment, they can call Baichen Heavy Industry's free consultation hotline at any time. 8615093222637, we will serve every user attentively, and according to the actual production needs of the user, give the user a more reasonable and preferential price.
Website : https://www.baichychina.com