PF Impact crusher is designed for crushing ores and rocks with particle sizes less than 10-400mm and no more than 350Mpa. Impact crusher is utilized in aggregates production, mining operations, and concrete recycling applications. It can be used in all different stages of stone size reduction from primary crushing to the last step of the crushing process.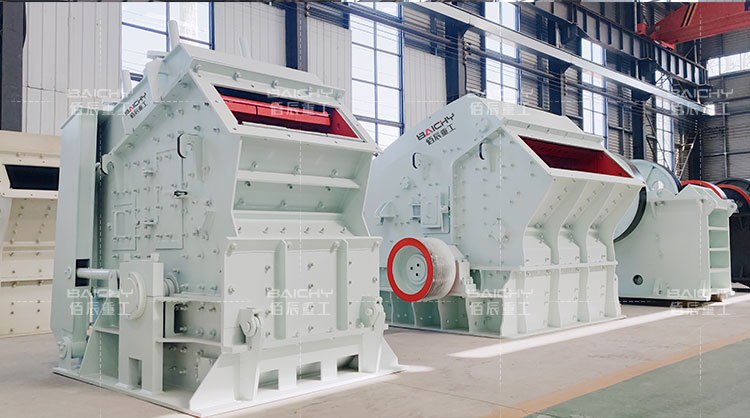 The
impact crusher
applies the technology of stone crushing, which makes the repeated impact between materials and minimizes the loss of the machine and equipment. It has the irreplaceable advantages of the large crushing ratio and good product size. But it also has some disadvantages.
Now I will summarize the advantages and disadvantages of the PF impact crusher used in the stone production line. Hope that helps you better understand the impact crusher.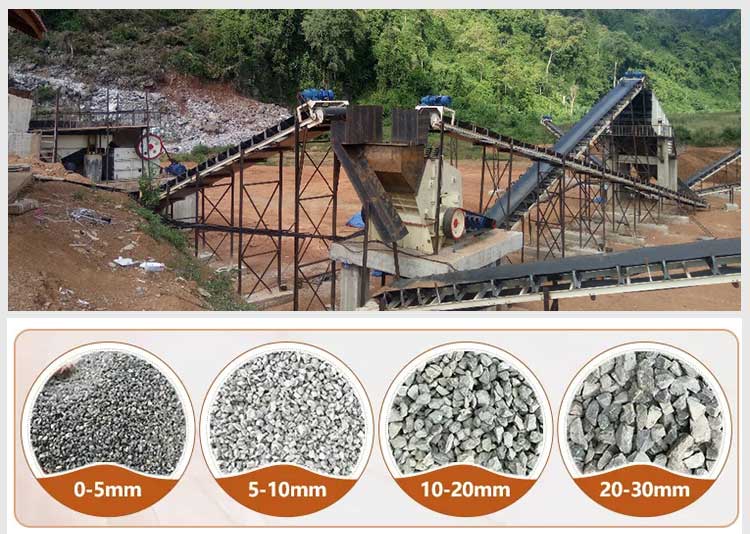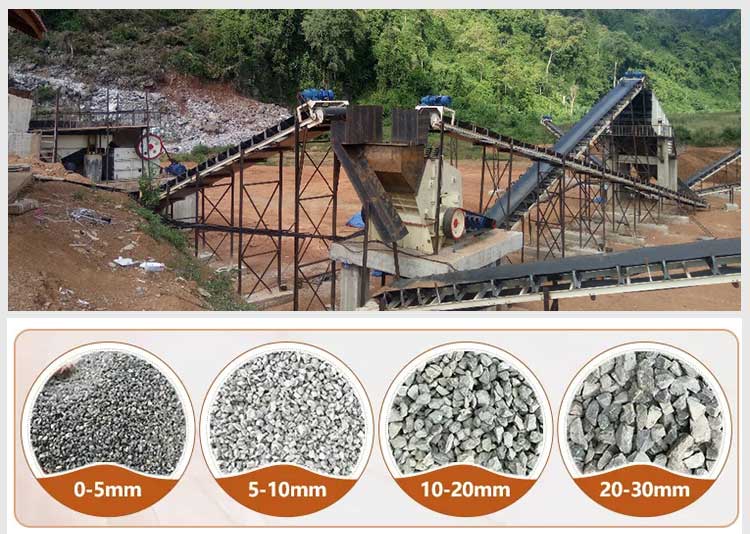 Advantages of impact crusher:
1.Simple structure, compact size, sufficient energy utilization, simplified production process, small power consumption, and large production capacity of unit products.
2.High productivity, high crushing ratio, small and uniform particle size.
3.Under the same feeding particle size and production capacity, the mass coefficient is much larger than other crushers.
4.Rotor speed is sensitive to influence product granularity.
5.Convenient manufacturing and maintenance, no significant imbalance vibration in work, no heavy foundation required.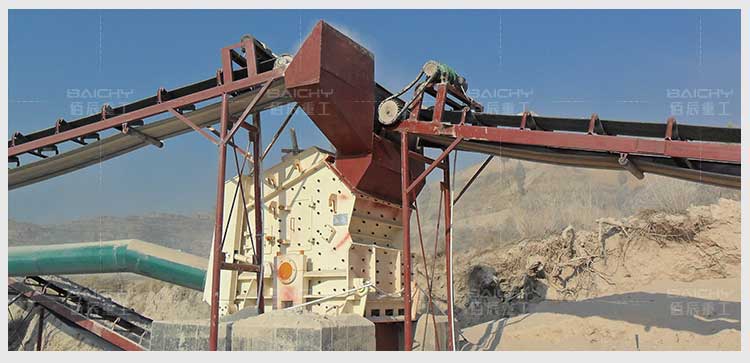 Disadvantages of impact crusher:
1.The impact crusher doesn't have the grate bar, so it cannot control the product size, and it is difficult to produce a single-size product with a small number of large parts.
2.For rough crushing and single machine crushing, the maximum feed grain needs to be strictly controlled.
3.Poor plugging performance, not suitable for crushing plastic and sticky materials. When crushing hard materials, the plate hammer and counter plate wear significantly, and the noise is relatively large, resulting in large dust.