Limestone is also known as bluestone. Compared with marble, the main component of limestone is calcium carbonate (CaCO3). It is a green product in daily home improvement furniture and is more popular among modern people.
Limestone is the raw material of lime. In addition to lime, it is also mined into stones and large sands by stone factories. As a component of cement and large sand, stone has become a necessity for building houses.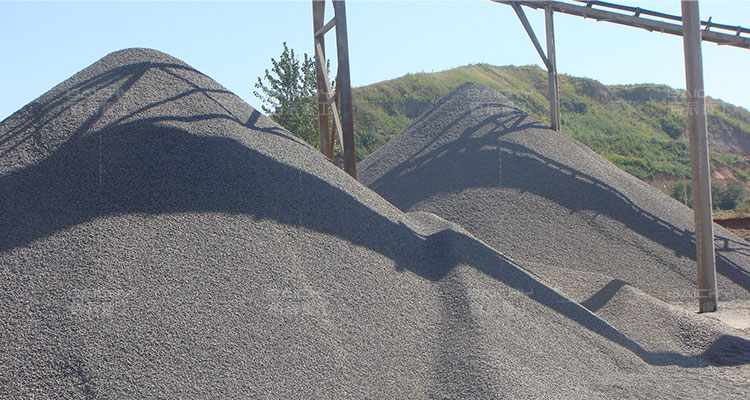 Therefore, limestone is widely used as a building material and is also an important raw material for many industries. It is widely used in highways, high-speed railways, rural roads, construction sand, and other fields, and is an ideal material for the construction industry.
There are many machines that can crush limestone. Today, this article mainly introduces jaw crushers and impact crushers.
Jaw crusher: PE series jaw crusher is one of the mainstream crushing equipment with a large sales volume and high production efficiency in the mining equipment industry. Baichy jaw crusher is used in the first process of ore and rock crushing. It can process ore with compressive strength not higher than 320MPa to medium particle size. It often forms the whole production line together with cone crusher, impacts crusher, sand making machine, etc.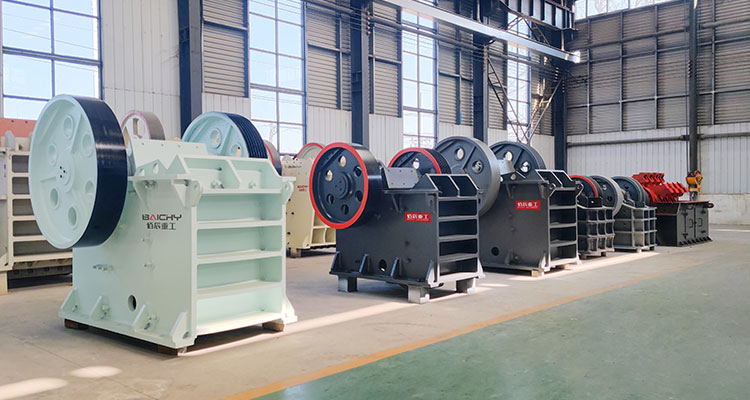 Impact crusher: Baichy impact crusher is a product launched after absorbing the advantages of domestic and foreign crushers, using advanced manufacturing technology and optimized design. The impact crusher is an important secondary crushing equipment in the sand and gravel production line. It is favored by customers because of its simple structure, convenient operation, and good shape of the finished product. It is especially suitable for crushing materials with medium and low compressive strength and is a piece of ideal crushing equipment.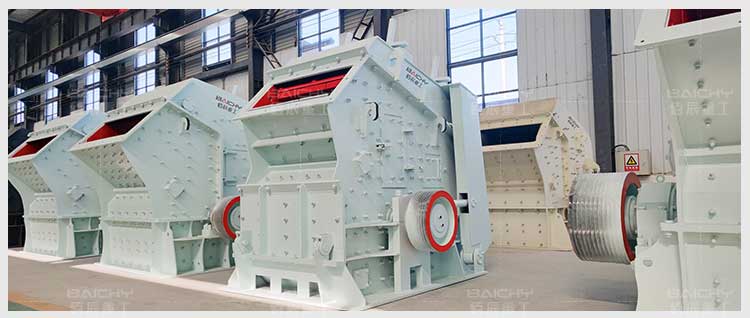 Limestone crusher manufacturers recommend
Baichy Heavy Industry has been committed to the production of marble crushing equipment for more than 30 years.
It not only has very rich production experience but also has advanced production technology and completeproduction facilities. Baichy Machinery regards quality as its life and selects high-quality raw materials. The quality of the marble crushing equipment produced by Hongxing Machinery has passed the international quality system certification and has been unanimously recognized by the majority of users.
Not only that, the marble crushing equipment produced by Hongxing Machinery is very affordable, which can greatly reduce the user's investment in production. If users need or want to know more about their equipment, they can call Baichen Heavy Industry's free consultation hotline at any time. 8615093222637, we will serve every user attentively, and according to the actual production needs of the user, give the user a more reasonable and preferential price.
Website : https://www.baichychina.com