Baichy Machinery has many types of mobile crushing plants, including mobile jaw crusher plants, mobile impact crusher plants, mobile cone crusher plants, combined mobile crusher plants, mobile crushing of construction waste Machine factories, and crawler mobile crusher factories. Today we are going to learn about the mobile cone crusher.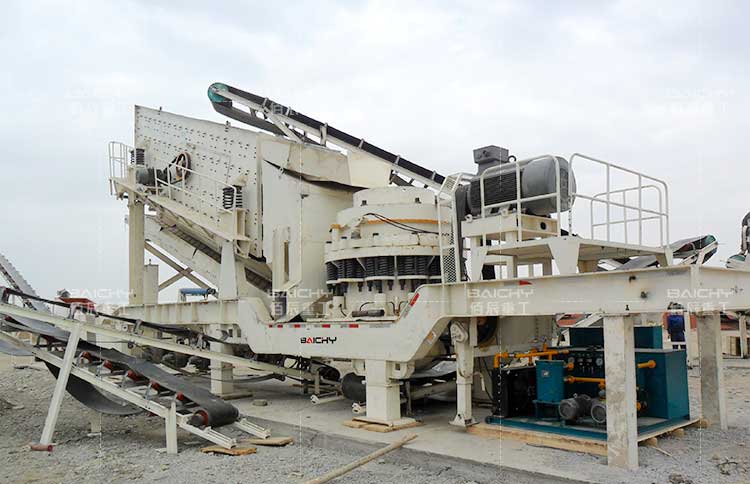 The main equipment of the mobile cone crushing station is the cone crusher. Cone crushers are referred to as cone crushers and cone crushers. At present, according to their structure, they can be divided into single-cylinder hydraulic cone crushers, compound hydraulic cone crushers (also known as Simmons cone crushers), full hydraulic cone crushers, and multi-cylinder hydraulic cone crushers. It is used in sand and gravel yard, concrete sand making, dry mortar, construction waste, machine-made sand, power plant desulfurization, and other industries, for crushing various ores and rocks with medium and above medium hardness (below 350 MPa), such as calcite, limestone, granite, river pebble, dolomite, bluestone, etc.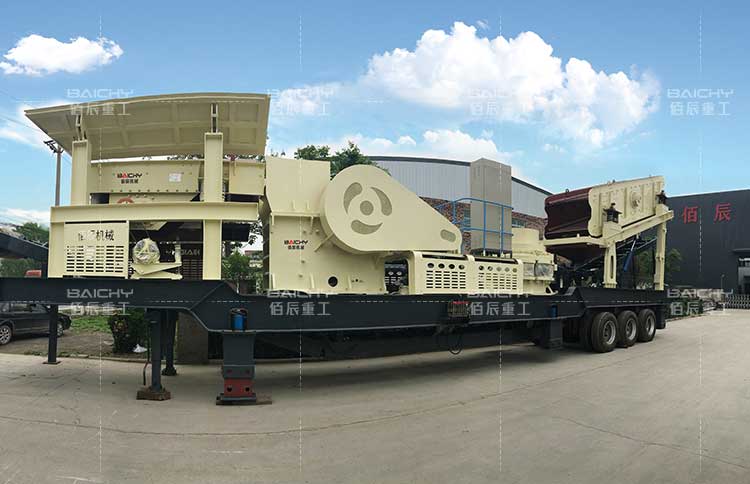 The main crushed materials are medium and high hardness materials, such as river pebbles, mountain stones, tailings, stone chips artificial sand, etc. It can process 30-800 tons of materials.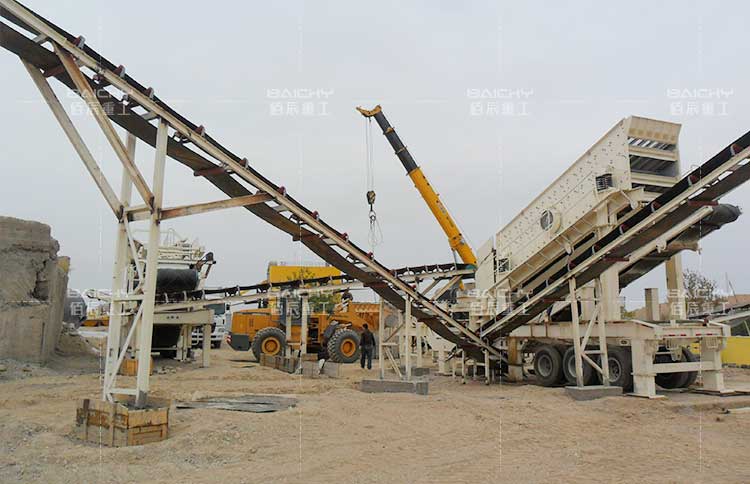 Mobile cone crusher equipment is usually used as a secondary crusher to process rock or ore from primary jaw crusher equipment. After the cone crusher is crushed, the hard crushed stone is sent to the vibrating screen to obtain materials of different particle sizes. The oversized material in the first layer can be directly sent to the cone crusher to be crushed again. Other required sizes are delivered to the stockyard by belt conveyors. Compared with stationary stone crusher equipment, it has good mobility and can be extended with the raw material yard or construction site, and has a variety of combinations to meet the processing needs of different materials.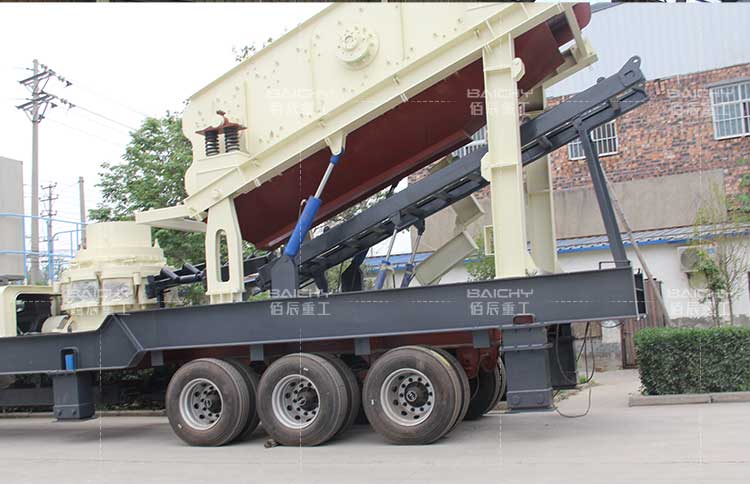 What are the advantages of mobile crushing plants?
1. Flexible operation For the mobile crushing station, different crushing types of equipment are installed on independent movable chassis
2. Cost reduction The main feature of the mobile crushing station is that it can work mobile, walk freely, and can directly process materials on the raw material site, which greatly reduces the transportation cost of materials.
3. The integrated mobile crushing station with good operating efficiency can be used independently, and can also provide a more flexible process configuration according to the customer's requirements for the material type and product in the process, to meet the user's mobile crushing, mobile screening, and other requirements. Organization and logistics transfer more directly achieve high operational efficiency.
4. Environmental protection With the development of the economy, the consequent problems have also appeared - a large amount of construction waste has nowhere to settle.