Basalt has the advantages of compressive solid resistance, low crushing value, strong corrosion resistance, and good asphalt adhesion. Not only that, but basalt is also a good quality aggregate for lightweight concrete in high-rise buildings. Due to its porous and complex characteristics, mixing it in concrete can reduce the weight of the concrete, but it is strong, and also has sound insulation. , heat insulation and other advantages, are favored by the major building materials market. The demand for basalt raw materials is very strong, and the investment prospect of basalt is bright.
What is basalt rock?
Basalt is an igneous rock formed from the solidification and cooling of molten rock material (lava or magma). Basalt is typically a dense dark rock colored blue, grey-blue, dark-grey, or black with a fine-grained texture.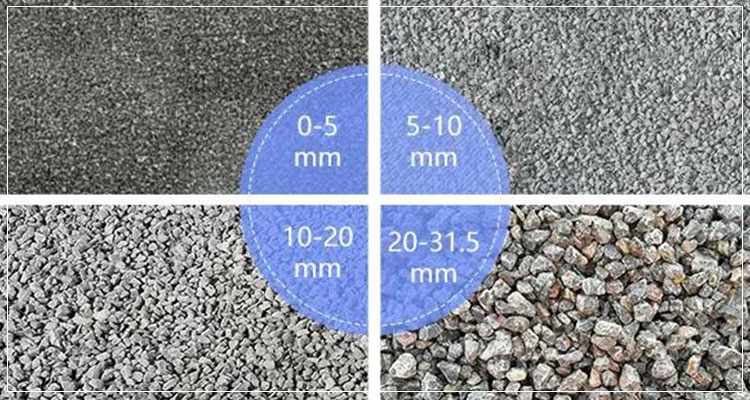 Impact Crushers Can be Used as Primary or Secondary Crushers
Baichy Machinery mobile impact crushers can process basalt rock as a primary or secondary crusher after a jaw crusher.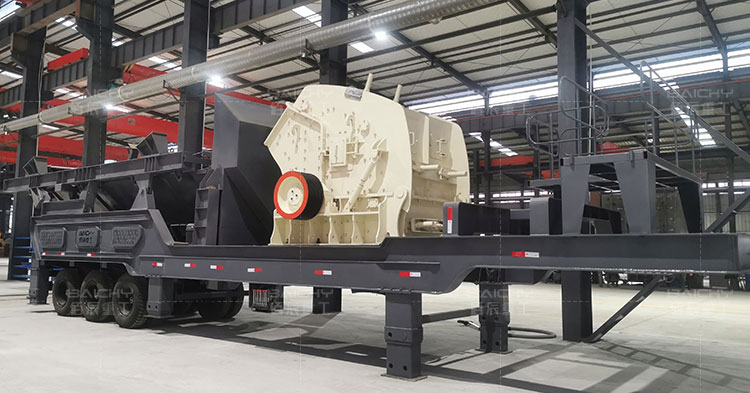 What equipment is used to crush basalt?
At present, due to the hard physical properties of basalt, a two-stage crushing process was used before. First, the large stones were transported by the vibrating feeder to the jaw crusher for the rough crushing and then transported to the impact crusher by the belt conveyor. The machine is finely broken. Although the two-stage crushing process is relatively low in production cost and consumes less energy, the finished product will have poor particle shape and serious wear. Therefore, the three-stage crushing process is mostly used at present. Although the investment cost is relatively large, it has small wear, long equipment life, excellent grain shape, and uniform particle size. It is an ideal stone for many engineering projects.