Basalt is the main constituent of oceanic crust and is a basic volcanic rock. The bulk density of basalt is 2.8~3.3g/cm3, and the compressive strength of dense ones is very high, which can be as high as 300MPa, sometimes higher, and the strength is reduced when there are vitreous and pores. Basalt has high durability and many joints, and the joint surfaces are mostly pentagonal or hexagonal, forming columnar joints. It is brittle, so it is not easy to pick large stones.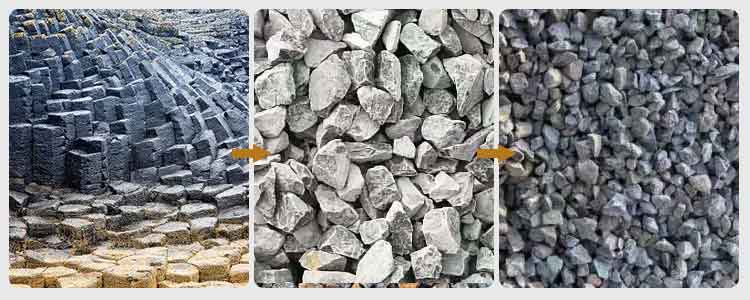 The main components of basalt are silicon dioxide, aluminum oxide, iron oxide, calcium oxide, and magnesium oxide (and a small amount of potassium oxide and sodium oxide), of which silicon dioxide content is high, accounting for about 45%-50%. The color of basalt is mostly black, dark brown, or dark green. Because of its dense texture, its specific gravity is heavier than that of general granite, limestone, sandstone, and shale.
So which crusher can crush basalt?
1. Basalt cone crusher: cs cone crusher is mainly used for secondary crushing and tertiary fine crushing. Using the principle of extrusion and crushing, materials with compressive strength not higher than 350MPa can be processed into medium or fine particle sizes.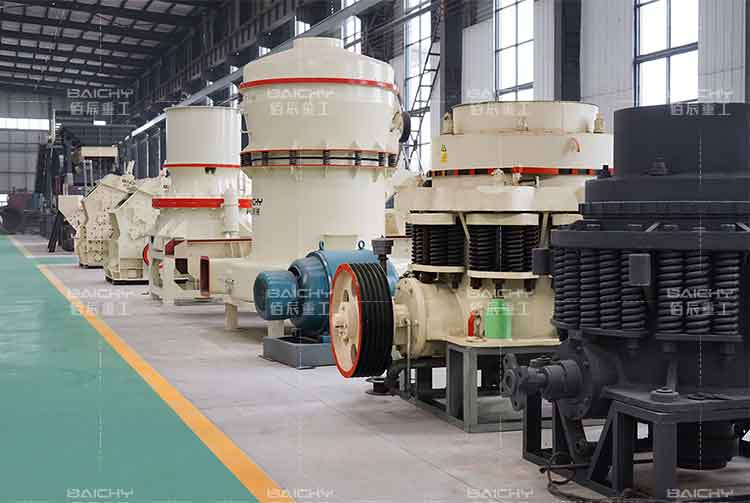 2. Basalt impact crusher: It is a new achievement designed by Baichy in combination with the current working conditions. It is a high-performance sand-making equipment in the current industry and the main equipment for artificial sand-making machines and stone shaping. It mainly crushes river pebble, granite, basalt, iron ore, and other materials.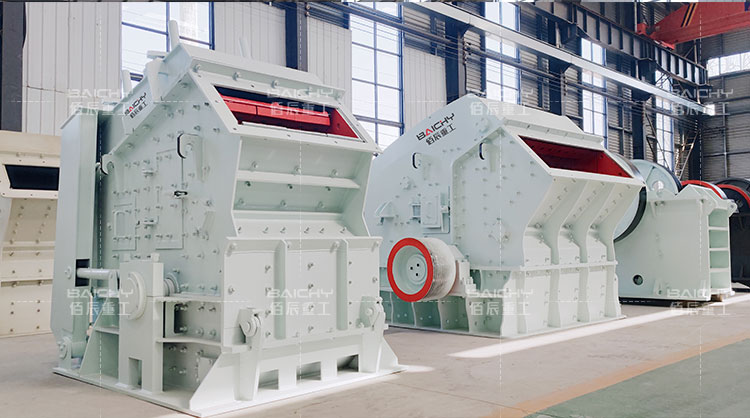 3. Basalt fine crusher: PCX fine crusher combines the advantages of the third-generation fine crushing sand making machine, hammer crusher, impact crusher, and impact sand-making machine. It is widely suitable for fine crushing of granite, basalt, cement, iron ore, and other raw materials, overcoming the disadvantage that traditional sand-making equipment is only suitable for soft rock (150MPa) raw materials.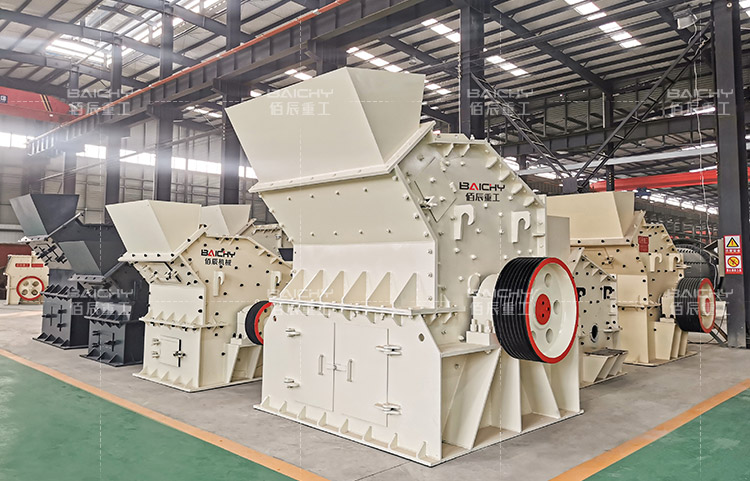 >Basalt crushing equipment manufacturers recommend
Baichy Heavy Industry has been committed to the production of marble crushing equipment for more than 30 years. It not only has very rich production experience but also has advanced production technology and complete production facilities. Baichy Machinery regards quality as its life and selects high-quality raw materials. The quality of the marble crushing equipment produced by Hongxing Machinery has passed the international quality system certification and has been unanimously recognized by the majority of users.
Not only that, the marble crushing equipment produced by Hongxing Machinery is very affordable, which can greatly reduce the user's investment in production. If users need or want to know more about their equipment, they can call Baichen Heavy Industry's free consultation hotline at any time. 8615093222637, we will serve every user attentively, and according to the actual production needs of the user, give the user a more reasonable and preferential price.
Website : https://www.baichychina.com