Baichy Heavy Industrial Machinery Co., Ltd

Phone/Wechat/Whatsapp:+008615093222637

24 hours online
Introduction of Iron Ore
Iron ore is an important raw material for iron and steel production enterprises. Natural ore (iron ore) is gradually extracted from natural ore (iron ore) through procedures such as crushing, grinding, magnetic separation, flotation, and gravity separation. Iron ore is a mineral aggregate containing iron elements or iron compounds that can be economically utilized.
Iron exists in nature in the form of compounds, especially in the form of iron oxide. Several common iron ores are magnetite, hematite, limonite, siderite, and so on.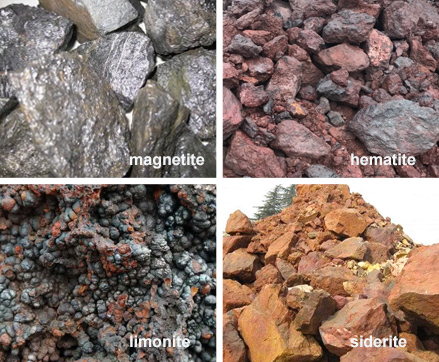 What is Iron Ore Crusher Machine?
Iron ore crusher is a kind of mechanical equipment that crushes iron ore raw ore step by step, from large raw iron ore (about 500mm) to millimeter-scale fine materials, and usually adopts dry separation of iron ore The machine performs enrichment operations on the lean ore, sends the enriched iron ore rich ore to the ball mill for grinding, and then separates and extracts the iron concentrate by wet separation.
Iron ore crusher machine is utilized as a primary crusher, secondary crusher, or tertiary crusher in crushing plants and has an important role in crushing the hardest stones and mines such as iron and basalt.
Jaw Crusher

Hydraulic Cone Crusher

VSI Sand Making Machine

Mobile Jaw Crusher
LEAVE MESSAGE
Thank you for your interest in Baichy Machinery. If you want to know more about our crushers and industrial grinding equipment.
Contact us now to find out what we can do for you!