Bluestone is a crucial constituent rock in carbonate rocks. It is gray or off-white in color and has a large natural reserve. In China, it is mainly distributed in Sichuan, Hubei, Shandong, Henan, and other places. It has the characteristics of weather resistance, wears resistance, and no radiation. After crushing, it can be used as an ideal material in the construction industry.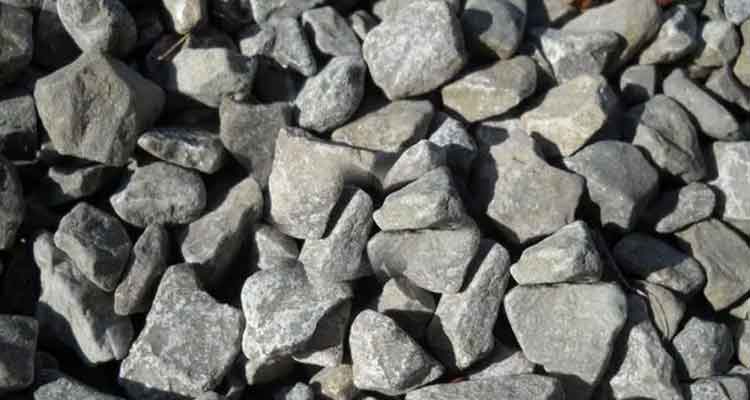 The mobile crusher can move flexibly and freely and is not restricted by the operation site and environment. It can also carry different types of crushing equipment as needed. There are more than 100 machines. There is no problem with crushing common stones such as bluestone.
The mobile crushing station adopts a modular assembly form, which integrates stand-alone equipment on one frame, including a vibrating feeder, crusher, vibrating screen, conveyor belt, chassis, frame, generator set, etc., with better integration and productivity. The transition is faster and easier. Different configurations can be adapted according to the characteristics of processing raw materials, scale, and finished product requirements. There are coarse crushing mobile equipment, medium, and fine crushing mobile equipment, and sand-making mobile equipment to choose from.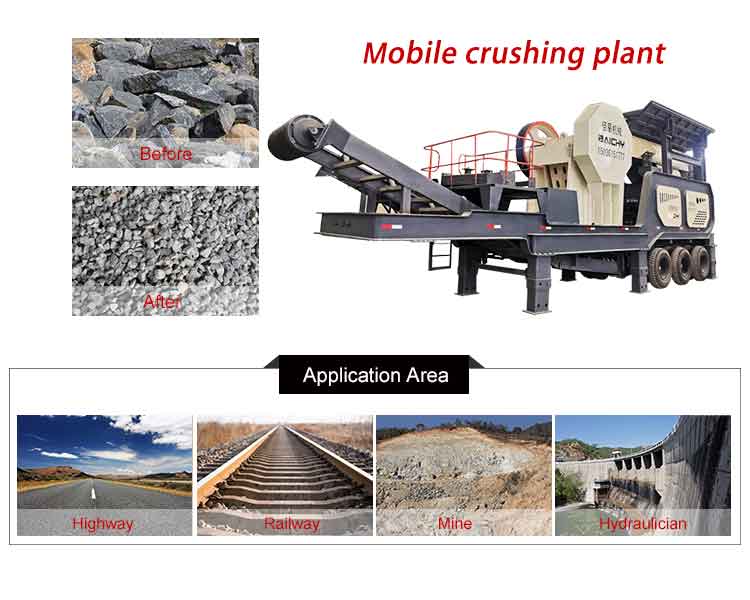 Bluestone is a medium-hard stone. In the collocation of the mobile crushing station, it is recommended to put a vibrating feeder and jaw crusher on one vehicle for primary crushing, and on another to place an impact crusher or cone crusher and vibrating screen. The bluestone sand produced in this way has excellent grain shape, uniform particle size, less stone powder passed through, and the cube content can be as high as 90% or more, which meets the standard of high-quality sand.
Mobile crusher machine manufacturers recommend
Baichy Heavy Industry has been committed to the production of marble crushing equipment for more than 30 years. It not only has very rich production experience but also has advanced production technology and complete production facilities. Baichy Machinery regards quality as its life and selects high-quality raw materials. The quality of the marble crushing equipment produced by Hongxing Machinery has passed the international quality system certification and has been unanimously recognized by the majority of users.
Not only that, the marble crushing equipment produced by Hongxing Machinery is very affordable, which can greatly reduce the user's investment in production. If users need or want to know more about their equipment, they can call Baichen Heavy Industry's free consultation hotline at any time. 8615093222637, we will serve every user attentively, and according to the actual production needs of the user, give the user a more reasonable and preferential price.
Website : https://www.baichychina.com