Can DG cylinder hydraulic cone crusher be used to crush granite?
Of course, it is possible. The single-cylinder hydraulic cone crusher is developed with advanced crushing technology. It has a simple structure, a large production capacity, and a high degree of automation. It can be widely used in medium crushing, fine crushing, and ultra-fine crushing.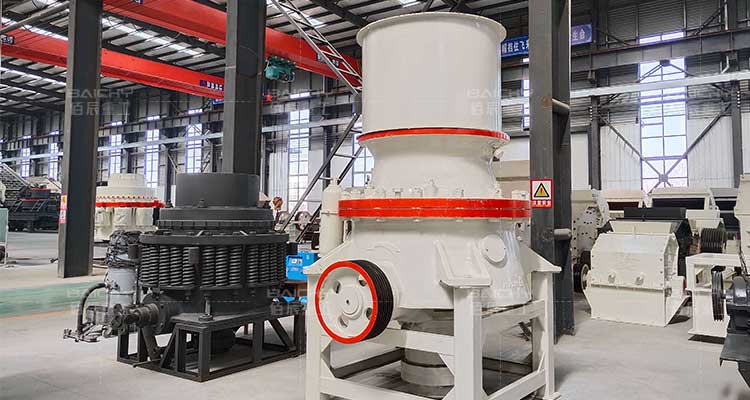 Granite is a material with high hardness. Generally, it is difficult for crushers to crush it. Even if it can be crushed, it will cause greater wear and tear. The cone crusher adopts a laminated crushing type and an intelligent automatic crushing system, which has a large crushing ratio, fewer needle flakes, strong production capacity, and high work efficiency, and is especially suitable for crushing various ores and rocks with medium and above medium hardness. Therefore, it is more appropriate to use a cone crusher to crush granite.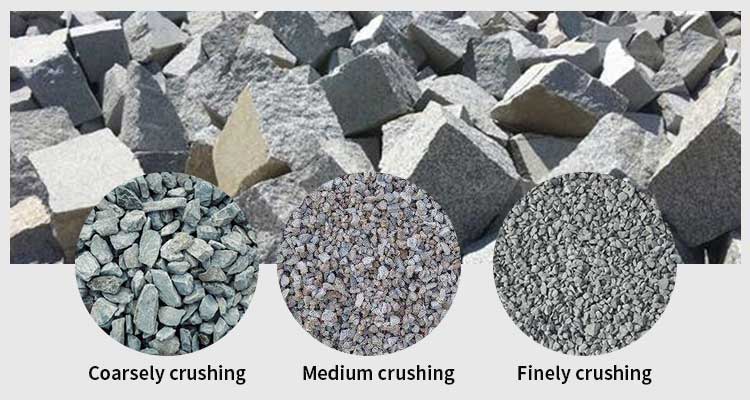 The single-cylinder cone crusher is used to crush and process granite. First, the material is discharged quickly, which greatly improves the production capacity. Second, the single-cylinder cone crusher of good quality, such as the equipment of Liming Heavy Industry, has a high production capacity and large crushing force, which is very suitable for granite. For the crushing of relatively hard materials, the later operating costs are relatively low, and it is often referred to as a granite crusher.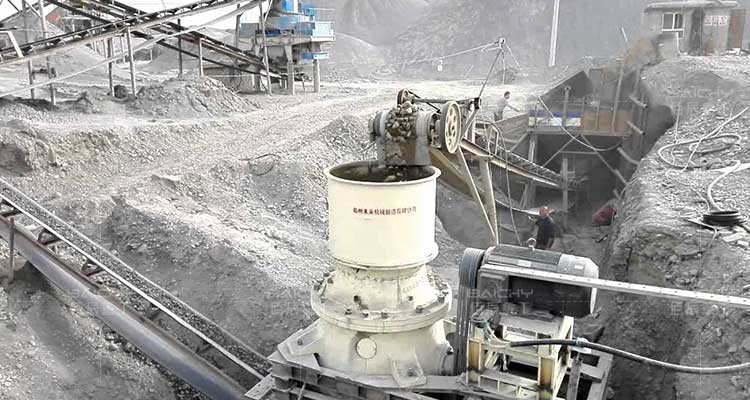 Granite crushers can perform fine crushing and coarse crushing according to specific needs. Combining work in a variety of ways can maximize the utilization of materials and reduce wastage.
In the design and production of a granite crusher (DG cone crusher), the safety and reliability of the equipment must be guaranteed.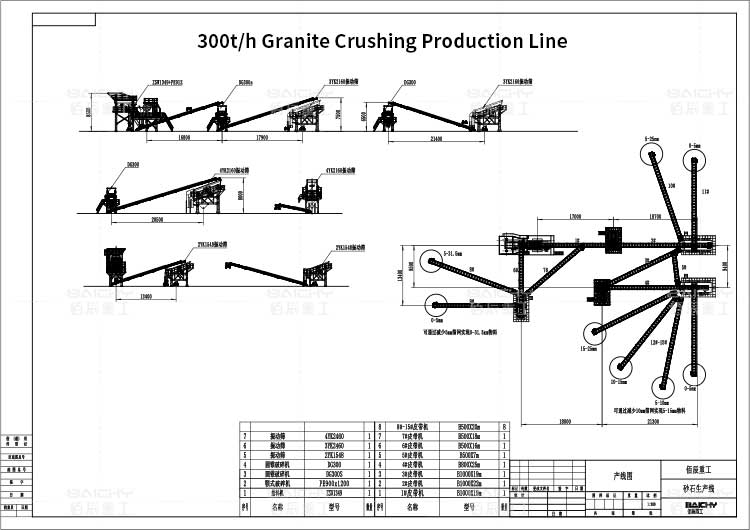 The production line includes a silo, vibrating feeder, jaw crusher, DG cone crusher, vibrating screen, and belt conveyor. The demand for finished products is 0-5mm, 5-10mm, 10-15mm, 15-25mm, and 5-25mm. Please refer to the figure above for the specific process.
Baichy Machinery
can carry out free process design according to customer's on-site needs, contact us for one-stop service.